CommonLit, Free Literacy Tools And Resources (Updated for 2018): Hey guys today I am sharing some useful information about commonlit, and how this app helping students. May this information helps you.
CommonLit, Free Literacy Tools And Resources (Updated for 2018)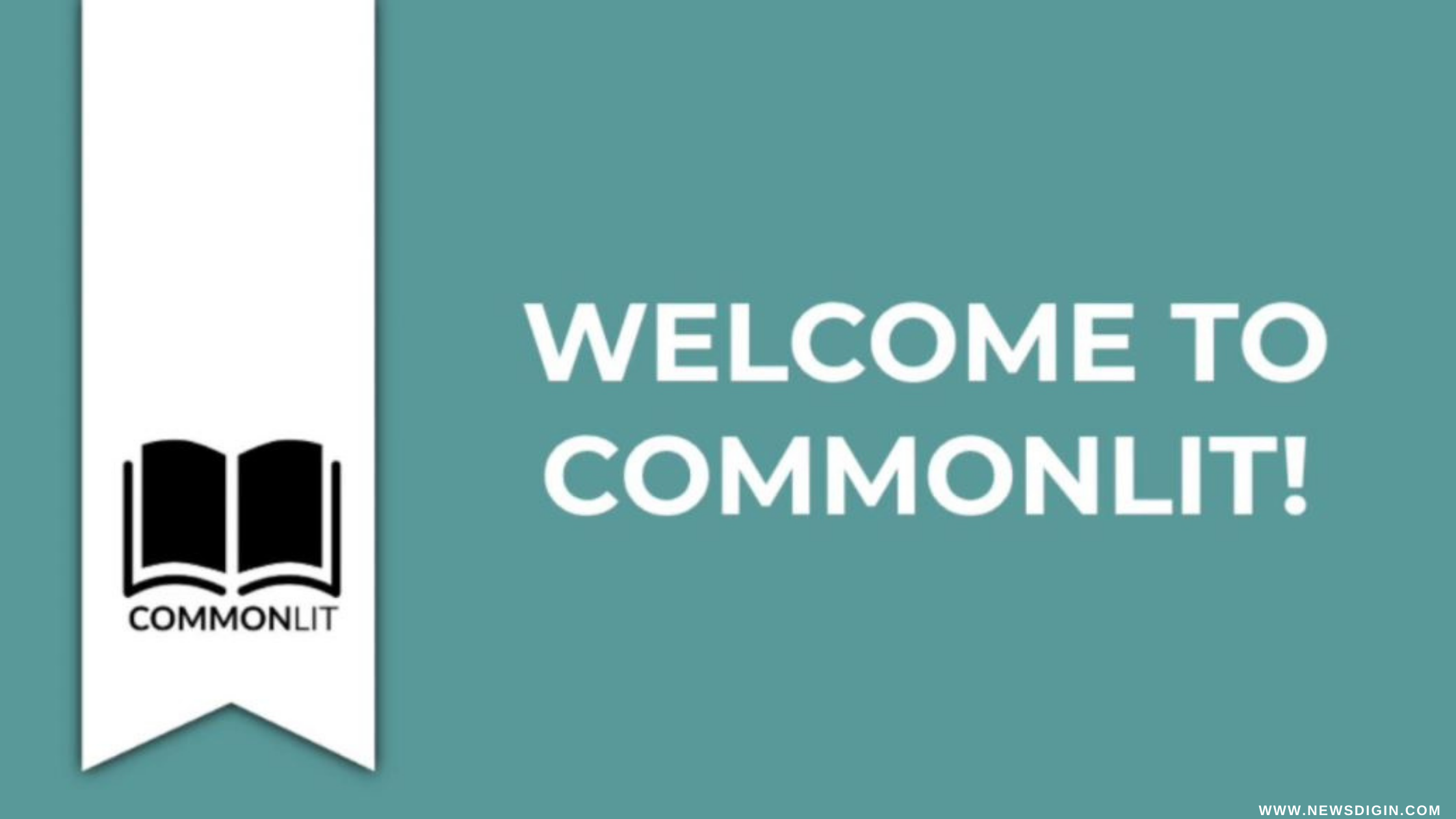 Introduction
CommonLit is a completely free literacy resource for third through twelfth grade classrooms.
The resource is available on any internet-enabled device and provides an ever-expanding collection of literacy resources, questions, and tools to assist students in improving their ELA skills.
Overall, CommonLit is extremely user friendly, and for a free resource, it provides a plethora of classroom possibilities. Let's take a look at it.
Main Aim Of CommonLit
CommonLit's overarching goal is to provide teachers with a free collection of readings that they can use to address a wide range of topics in third through twelfth grade classrooms. All of which include assessment tools and are CCSS-aligned.
The app's flow is also intended to be extremely simple and straightforward.
Simply select a reading (from one of their 20 categories, as mentioned in the video), distribute it to your students, and then use the app to track student progress.
The resource library contains over 1100 readings, and the number is growing all the time.
You can narrow down your search by grade level, Lexile level, theme, genre, device (e.g., hyperbole, irony, and so on), and standard.
Furthermore, each reading  label by type (e.g., article, fable, etc.) and grade level, so you can easily determine what you're getting before diving into a reading.
Process Of CommmonLit
When you sign in as a teacher, you'll be taken to your dashboard, where you can see all of the assignments that are currently in progress (organised by class), all of your completed assignments, and, of course, add a new assignment to send out to your students.
You can use the tab at the top to view student progress (which we'll get to shortly), favourite readings, and change your profile and class settings.
You'll be able to see how students are doing once they start working on the readings you've assigned them under the Student Progress tab. You can get a breakdown of all your classes from here, or you can see how individual classes or students are doing.
The progress screen is simple to use, but it includes a nice selection of data visualisations that allow you to explore student achievement in a variety of ways.
How It Works?
Within each class, you can obtain additional information on how that class is performing as well as how each individual student is performing.
All of these analytics are fantastic, and I like how you can see which students are doing well as well as which students need to improve. I just wish those lists linksso that you click on them and takes to an individual student's report.
There is currently no way for obtaining an individual report on a specific student, which will extremely useful in a variety of reasons, but this is a feature that the team will be adding soon.
Difference Of App Betweek Student And Teacher
On the student side, the app looks a little different, and CommonLit provides a great collection of tools to assist students in working through the readings that assign to them.
When students are first logging in, they will see the readings that assign to them as well as those that grade or are start grade. They can also view their grades and feedback on anything the teacher grades.
When working through a reading, students can have the reading read to them so they can hear it, as well as use the dictionary, highlight, and translate features.
All of these are great for assisting students with various needs, but I especially like the highlight feature, which allows students to mark any passages they want.
Suggestion
My only suggestion is to include an annotation feature so that students can add notes and comments to the readings they are working through. This feature, thankfully, will add soon as well.
Bottom Line
Throughout each reading, students will give questions to answer. I like that these questions aren't hide until the end. So students can work on them as they complete the assignment.
I'm also please for seeing that the questions cover a wide range of topics. It aren't just multiple choice / check all that apply type questions.
Students expects to cite evidence, summarise, and explain things in their own words, among other things. The variety of question prompts is excellent, and I believe this is one of CommonLit's strongest points.
Also Read: