Different Apps to Learn Boxing Using Your iPhone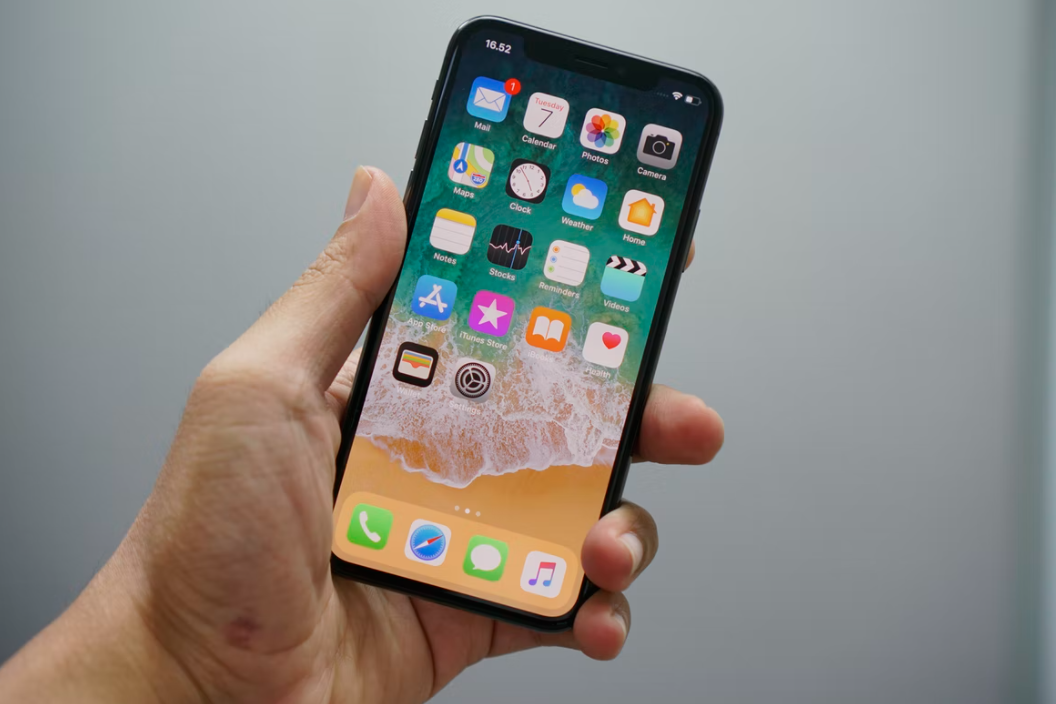 In the current age, people engage themselves in all kinds of physical activities to make sure that they have a strong body, a good immune system and a healthy lifestyle for themselves. For many people, one of the most happening and healthy activities to cut down weight is to engage in combat sports like boxing and other activities like jiujitsu, karate, judo and Mixed Martial Arts. This adds more to your health and skills as the apps have users who can easily find passion in something where they can learn and experience something different every day. 
For people who cannot get a trainer for themselves or do not have a boxing gym nearby, technology can help them train for different combat skills, especially boxing which is a very popular game. There are different techniques, drills and skills needed to master the sport and work on your strength and maneuvers. You can have a look at the different games, movies and other exciting things from the world of boxing and other sports using Spectrum Cable TV packages and see your favorite boxing icons in action. The most affordable way to do so is to use Spectrum silver packages that can get you the live action from your favorite superstars and Spectrum silver channels as well. For now, let's have a look at the different apps that can help you get on with your combat fitness and boxing training on your iPhone:
PUMATRAC
The app gets you a more addictive and amazing way to train for boxing and other combat fitness drills and trains you like your personal coach. The app has more than 120 workouts and tracks your progress as well. You can use tools that work well for you including workout schedules, finding like-minded athletes and almost everything that you need to create a fitness routine for yourself. PUMATRAC lets you stay motivated by showing you ways different athletes are working out and adds more to your training and fitness routine. The app uses a smart learning engine that gets you personalized workouts from a library of content where you can find training and running content. The workout content maximizes to make you stronger, faster and push your limits. The app uses HealthKit to get you an accurate calculation of burnt calories and save your workouts. You can also use the app on Apple Watch to keep a track of your heart rate, pace, elevation, pace, elevation, and distance you have covered. 
App Store Rating: 4.8
FightCamp Home Boxing Workouts
This is one of the most interesting and effective apps to use for at-home boxing workouts. You can do your drills and practices anywhere and select from thousands of on-demand workouts for boxing and kickboxing. You can check your punch goals in almost every workout and push your limits accordingly. The punch trackers get paired with your wearable devices and know your workout stats on the screen and in real-time. You can compete against friends and other users, get efficient workouts, training of different boxing and kickboxing techniques. You can earn different badges and achievements when you are working harder. 
App Store Rating: 4.9
PunchLab
The app lets you enjoy and have fun with your home workouts without any equipment required to get it done. You can start from the very basics and go to the advanced levels and learn some new combinations and techniques and track your punches if you are using the pro plan. You can select martial arts and combat sports skills designed for athletes who want to learn Muay Thai, Boxing, MMA, and Kickboxing. The app tracks your combination for punches and kicks that you throw at the punching bag. Some features that you can look at include punch counter, boxing timer, punch meter, combo audio workouts and integration with the Apple Health.
App Store Rating: 4.6
Kickboxing Fitness Training
The app gets you group fitness classes that combine martial arts techniques along with a fast-paced cardio session. You can find some high-end workout challenges for beginners and for elite athletes. Using the app you can build your stamina, work on your coordination and flexibility and coordination, burn more calories, improve your defense and offense skills. Overall, the app can make your workouts more fun and challenging. Apart from that, kickboxing for fitness is a great choice for people looking for ways to burn more calories and weight loss. It is way better than using mainstream equipment and movements that can easily make you bored. The app uses 3D modeling with HD videos to demonstrate workouts, you can sync the app with Apple Health and find workouts by certified personal trainers as well. 
App Store Rating: 4.7
Final thoughts
The apps mentioned above are capable of taking your workouts and boxing techniques to another level making you go through mainstream techniques every day. You can learn something new almost every day. Also, the apps can get you through a systematic way to do your workouts and get awesome results. So, download any of these apps today and get an entirely new lifestyle for you and your friends. 
Also read: