Disappointed By Friends, How To Deal With It: As everyone has different needs, conflicts in relationships are unavoidable. Disappointment is difficult to express, especially if we've never seen healthy relationships modelled for us.
Disappointed By Friends, How To Deal With It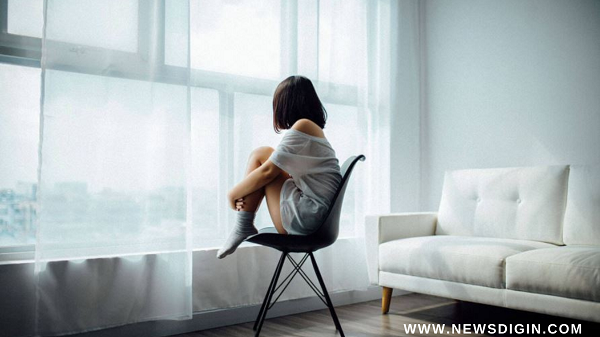 Remember That No One Can Fulfil All Of Our Wants | Disappointed By Friends
When you think of a good friend, what comes to mind? Is it possible to find a person who knows you inside and out, can make you laugh, is always on time, and shares your interests and hobbies?
In the real world, it's rare to meet someone who checks all the "boxes" we place on the people we interact with.
Build A Wide Circle Of Friends |Disappointed By Friends
A friend can't fulfil all of our needs at once, so relying on them for all of your problems is likely to lead to disappointment. The more people we have in our lives who we can rely on, the better.
It's a good idea for joining a support group for people who are going through the same thing you are. As a member of a support group, you'll be able to share your concerns with others who are in the same situation.
Make An Effort To Communicate Your Wants And Needs Clearly
Often, we assume that our standards for friendship are universal, and we're disappointed when people don't meet them, assuming that they're the same for everyone else. However, it's possible that we didn't even say what we were hoping for. When our friends don't act like us, it's easy to overlook the ways they care about us and assume they don't care about us, too.
You Must Learn How To Set Limits
The next step is for setting clear and compassionate boundaries once you've mastered communicating your values and needs.
Setting boundaries not only tells others what we expect of them, but it also helps us decide how we will respond if these expectations are not met.
Setting personal boundaries is one thing, but attempting to exert control over others is quite another.
Also Read: