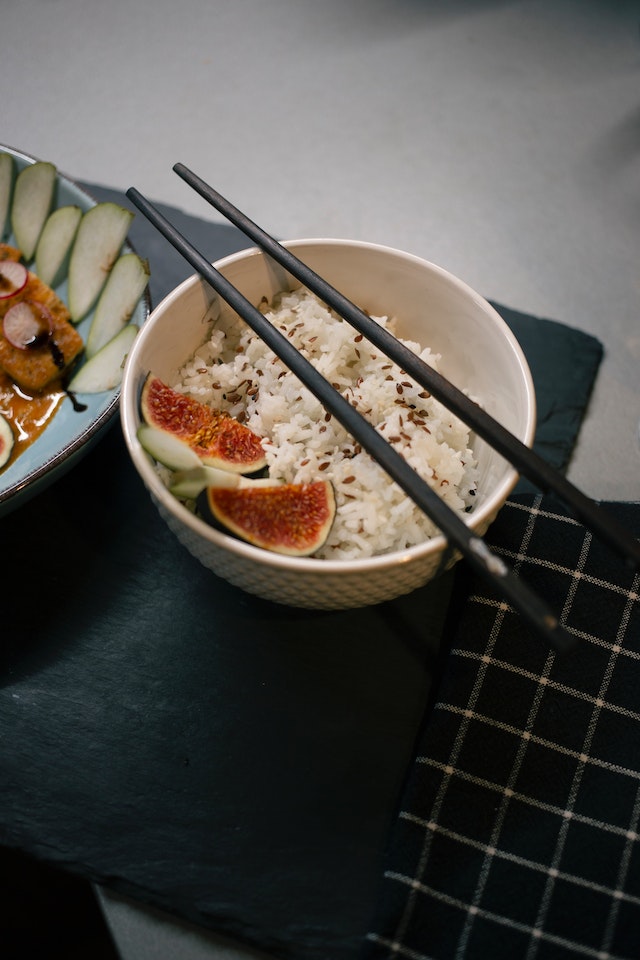 If you are bored of having normal rice every day, then add some different flavors with Spanish rice into your daily routine. A flavored Spanish rice may also prove to be a perfect side to your chicken, beef, or seafood dish.
Why should we take rice as the main food source?
Naturally, whole-grain rice is low in calories and fat, and rich in complex carbohydrates, vitamins, minerals, and fiber. It is also adaptable and nutritious.
About Spanish rice:
Spanish rice is also known as Mexican rice which is a common side dish in northern Mexico. It is also very popular in other regions. It was not the native of Mexico and was brought over in the 1500s when Spain started their invasion. Now it's time to cook this Spanish rice. So, be with us till the end, you will get what you are looking for.
Ingredients to be used:
These are the most important ingredients, which you must have to keep with you, before starting cooking Spanish Rice.
The required amount of white rice or brown rice.
1 tbsp olive oil
1/2 cup chopped green bell pepper
1/2 cup chopped red bell pepper
1/2 cup chopped onion
1 can (8 oz) tomato sauce
1 cube beef bouillon
1 1/2 tbsp taco seasoning mix
Instructions for making:
This is quick, simple, and easy to make, full of flavor, and also a perfect pairing with your favorite dishes like chicken, beef, or seafood. So, without thinking too much, start making this delicious food.
Prepare rice as per the direction given on the rice package. It will help you to make the rice in the perfect way and in perfect condition.
Meanwhile, heat olive oil in a medium saucepan with a low flame.
Then add bell peppers and onion to the saucepan and cook for 3-4 minutes, until it begins to become soft.
Add tomato sauce, bouillon, and taco seasoning. Bring to a simmer, stirring until the bouillon is dissolved then add it with prepared rice and stir until heated through.
Instead of regular tomato sauce, switch the flavor and try this rice with a Mexican-style tomato sauce.
Leave the regular stress of cooking complicated meals behind and enjoy a delicious, satisfying, and simple dinner any night of the week with easy recipes.
Authentic Spanish Rice Recipe:
Within just 15 minutes, you can cook this Authentic Spanish Rice dish which exactly tastes like restaurant rice, and enjoy it with your favorite pairing dishes. You can also check all the detailed instructions in https://successrice.com/recipes/spanish-rice/.
What Goes Well with Spanish Rice?:
To make your Spanish Rice more filling, you may add some protein like chicken, beef, or mushrooms for a vegetarian option. There are many more things, you also can choose any dish on your own.
Spanish Rice Seasoning:
Taco seasoning is the best for Spanish Rice, as seen in this recipe. To make homemade taco seasoning, you just need to mix chili powder, ground cumin, salt, pepper, paprika, garlic powder, onion powder, red pepper flakes, and dried oregano and simply mix them well and get them ready.
Conclusion:
In most of the country, rice is taken as the main food source. Because of its versatile and nutritious nature. But why should you get bored of taking normal rice regularly, so try some different varieties like Spanish rice which is also easy to cook and also a perfect pair with your favorite dishes? So try out the recipe above and let us know how your taste buds felt.