Joe Biden Biography | Some Vital Facts About Him: Joe Biden has been a public eye for nearly half a century since he was first elected to office in 1972.
In November 2020, American voters elected him as the 46th President of the United States. He previously served in the Senate for 36 years and served two terms as vice president under Barack Obama.
Joe Biden Biography | Some Vital Facts About Him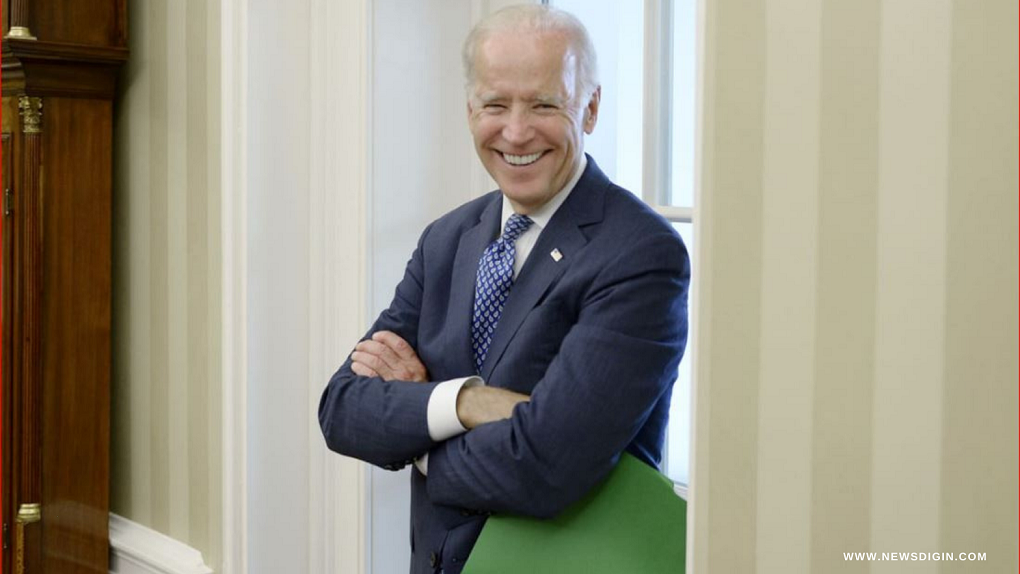 The Stutter He Had As A Child Was No Match For Him.
As a child in Scranton, Pennsylvania, Biden says he was subjected to "debilitating" bullying because of a stutter. At the American Institute for Stuttering in 2008.
He says he can think of nothing else that had ever stripped him of his dignity as quickly and profoundly as when he stuttered in grade school.
Excelled In Football.
Delaware's Archmere Academy, where he excelled as a wide receiver and halfback, had an undefeated football season in 1960, and Biden was a key contributor to the team's offensive production.
Michael Fay, one of his teammates, told The New York Times in November 2020 that "joe guy that was the main pass catcher."
Throwing the ball was almost a sin for us, seniors in 1960. He had seven or eight touchdowns on passes caught in eight games, which was exceptional at the time.
Owner Of Two Dogs
In January, Champ and Major, Biden's two German Shepherds, will move into the White House with him and his wife, Jill. In 2018.
The Bidens rescued a puppy named Major from the Delaware Humane Association. Champ, their grandson's pet name. It is now 12 years old and has already spent a lot of time in the White House, visiting the Obamas while former Vice President Biden was in office.
President Biden still uses the green 1967 Corvette Stingray that his father, Joseph Biden Sr., a former car dealership manager, paid for as a wedding gift.
Even as a Christmas present, his sons had the engine completely rebuilt. "I'm in love with this vehicle. Not a single thing to remember but incredible experiences,"
Devout Catholic
Beau's rosary will be in Biden's pocket when he is inaugurated, and he will be the country's second Catholic President after JFK.
The hymn "On Eagle's Wings" was essential to him and his family, including his late son Beau, who dies of brain cancer in 2015. He mentioned it during his victory speech for the 2020 presidential election in November.
Also Read: