Modernizing M&M Characters To "Increase Global Sense Of Belonging": A slightly odd update from the confectionery world, Mars said that the cast of classic M&Ms characters will be given a modern makeover to reflect a "more dynamic, progressive society."
Character revisions will focus on their "personalities, rather than their gender," according to the candy giant.
Modernizing M&M Characters To "Increase Global Sense Of Belonging"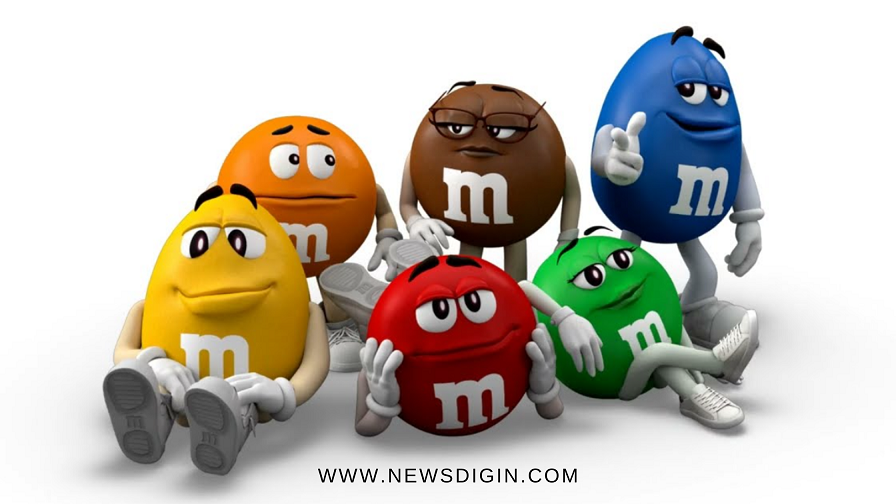 Mainstay Advertisments
Hence, the ensemble of M&Ms, who have been a mainstay of the candy's advertisements for decades. Hence it is transitioning away from their adversarial ways and into a more cohesive bunch of pals.
However this means that their worst nightmare has come true: the Green M&M will no longer be a sexy confection.
Empowerment, Confidence
She'll be more approachable," she says. "Better depicted to convey confidence and empowerment as a strong female. As well asn known for much more than her boots," she adds.
An excerpt from the M&Ms website's advertising script shows Green M&M referring to her role as "a hypewoman for my friends." One of her most memorable quotes is "I'm too busy shining to cast shadows."
Other changes include the Red M&M becoming friendlier, the Brown M&M becoming more accepting of the girlboss lifestyle, and, perhaps most bizarre of all.
The Orange M&M becoming more accepting of his anxiousness. The Orange M&M is "one of the most relatable characters with Generation-Z.
According to Mars. It is because Generation Z is the "most worried generation."
What Is Causing This To Happen?
The company wants to demonstrate its "global commitment. To creating a world where everyone feels. They belong and society is inclusive," as they put it.
They seek to "improve the sense of belonging for 10 million people. Around the world by 2025," according to their website. One has to question if the yassification of the M&Ms will be successful in achieving their objectives.
In line with what one might imagine, the upcoming woke M&Ms (as some online jokesters dubbed them) generated considerable interest on social media.
Also Read: