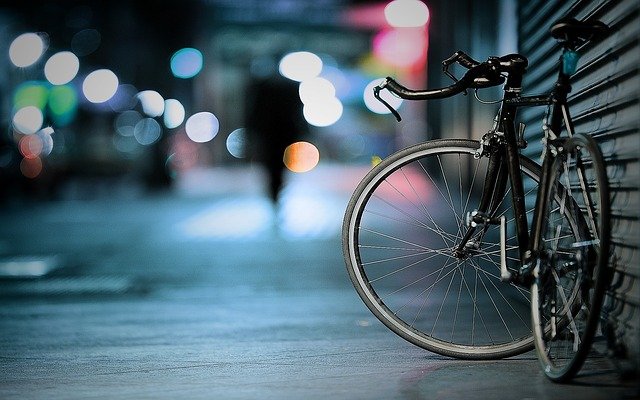 Bicycles are a fun way to travel. Many tourists use bicycles to explore new cities. However, whether you ride your own bike or rent one, it is important that you remember the road rules. You must know the local biking laws to stay safe on the road and avoid inviting legal problems. 
With care and truck accidents being on the rise, it is easy to assume that bicycle rides are probably the safer bets. However, if you do not follow the safety rules, nothing remains safe anymore. If you have already been involved in a bicycle accident, lawyers from the Law Office of James T. Ponton, LLC can help you.
Remember these rules while bicycling
Know where you should and should not bike.
One of the first rules about biking is knowing where you should and should not ride your bike. One basic rule to follow is: to act as a pedestrian when you are walking your bike and act like a passenger car driver when riding your bike. This will help you understand which laws to follow. For example, when you are riding your bike, you should do it in the direction of the traffic. However, if you are walking it, you should do it against the traffic.
Concentrate on the road.
When riding your bike, you should act like you are driving a car. Just like you should not use your phone or be distracted with anything else when driving a car, you should not be distracted while riding your bike as well. Always concentrate on the road and be alert to your surroundings to avoid mishaps. If you need to text or make a call, stop on the safe side and then use your phone. It is much easier to stop your bike than a car.
Learn the proper gestures.
Not surprisingly, many people who use their bikes on a daily basis to commute are not aware that they need to use hand gestures when making turns. No matter whether you are biking on the road or on a designated biking path, you should let others know which direction you are going to avoid accidents. To indicate a left turn, you can extend your left arm to the direction you are going and vice versa.
Get your cycle gears checked before heading out.
While it is true that bicycles do not need as much regular care as a car does, it is still important to keep the gears in check from time to time. Check the helmets, seat, wiring, and brakes before heading out.
Educate yourself about all the basic laws.
While you may consider that driving a bike is easy, there are various laws that you must follow. Depending on where you are riding, make sure to check all the safety and legal rules for riding a bicycle. It is also essential to have a safety kit in hand so that you can help yourself in case of minor injuries.
Control your speed.
Since the bicycle is fun and easy to ride, overspeeding is common. However, your overspeeding on the road can hurt you and others around you. There are chances that you may crash, lose your focus, or hit a pedestrian on the road. Therefore, drive at a normal speed and stay alert to your surroundings.
Contact an attorney if you are injured.
In case you or someone you know gets into a bicycle accident due to someone else's negligence, you can file a claim to retrieve financial compensation. Contacting an experienced attorney who handles bicycle accident claims can help you in getting the deserving compensation and prove the negligence of the at-fault party.